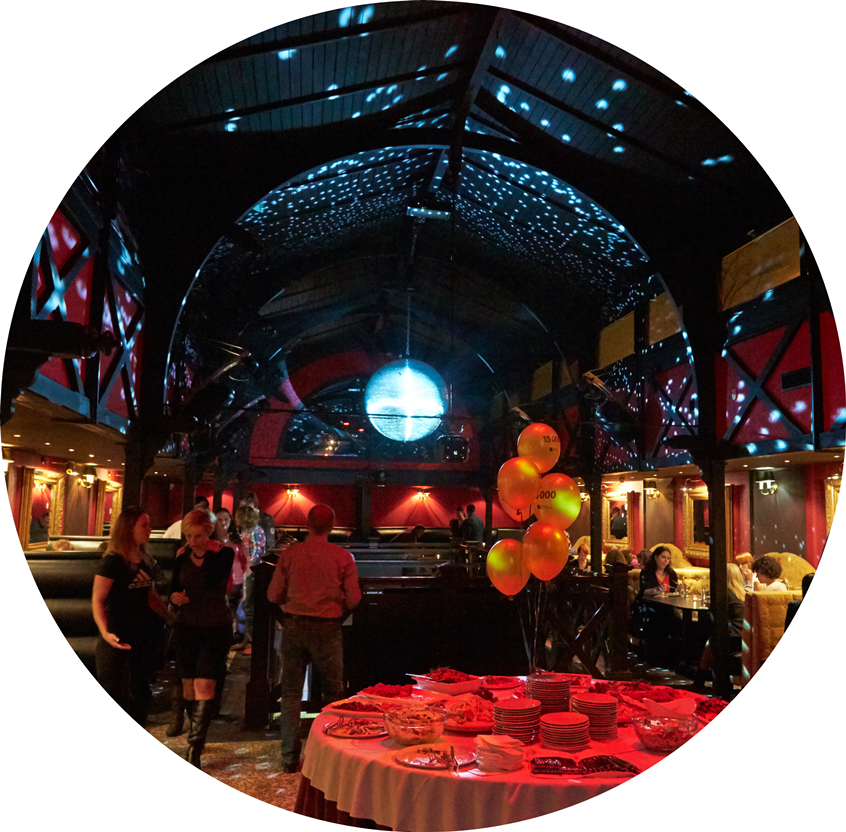 We have been helping you build positive relationships with your employees and business partners for over 20 years. We can fulfil your needs and goals in an original way.
No boredom
You will get extraordinary experiences from our events.
Maximum
We devote maximum attention to every event, because every event is important.
No limits
We know how to do informal garden party and international conference as well.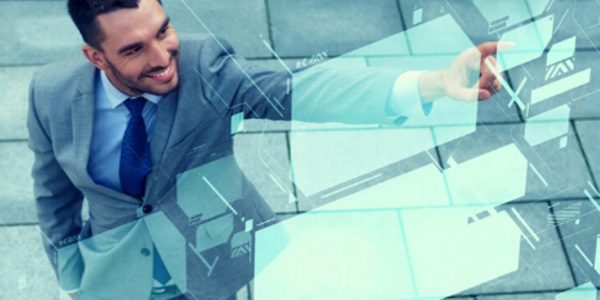 Bring your conference to the online world. Thanks to the TV studio in Prague or directly in your company, your virtual event can be a real show. Unlimited number of participants and guests. Try something new!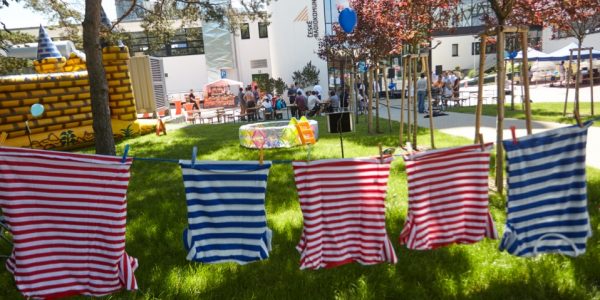 It is a popular form of meeting with business partners and employees. Let's think of creative fun for kids of different ages on different topics. Parents can join or engage in a small business talk. Everyone will be satisfied.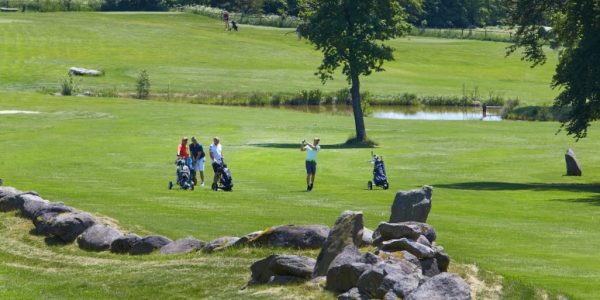 A golf tournament is an ideal way to combine social gatherings and sports. And if you do not have proficient golfers among your clients, it can be a training with an experienced trainer, accompanied by a programme for children.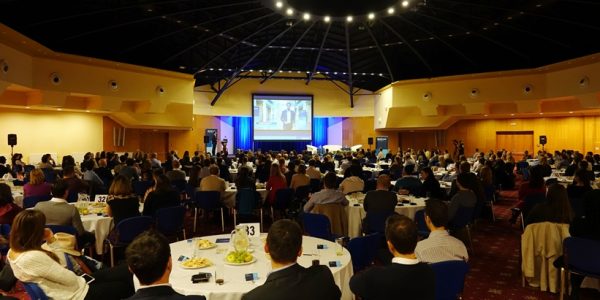 Whether you have a topic that you want to introduce to your employees, a narrow group or the general public, we'll organize it. Visual effects and interesting guests.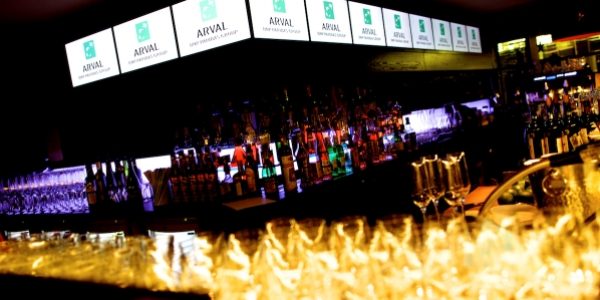 Whether it's promoting your brand, meeting with business partners or celebrating your company anniversary, we'll prepare a representative event in an exceptional location with an unforgettable programme.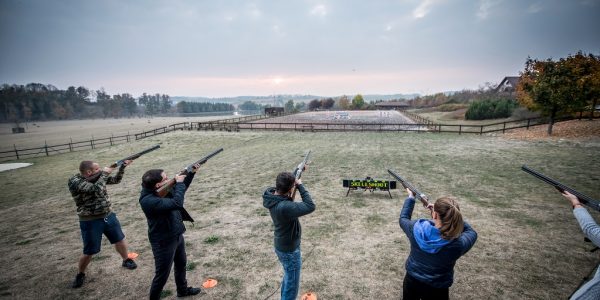 Do you want to motivate your employees for even better performance? Or reward them for them? The team is best united in a fun way. We, and not only here, will take care of it.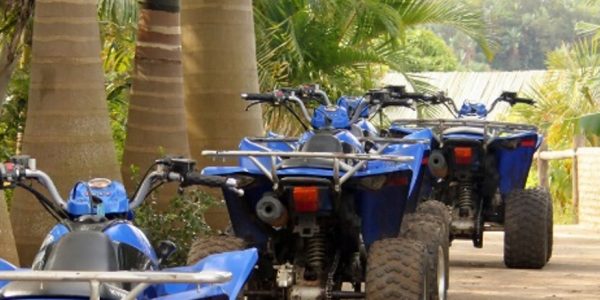 Treat your employees or clients with something special. A unique experience while staying abroad.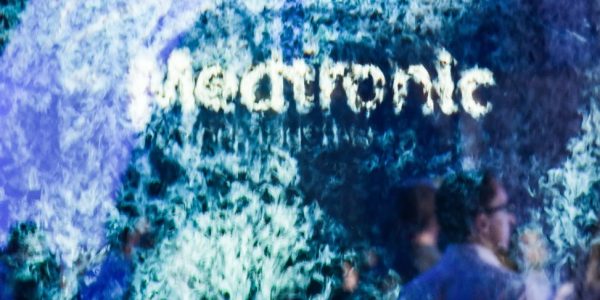 Popular event after all year of a hard work. It can also be a New Year's party. In any case, it is about great food, drinks and perfect entertainment, for example on a particular theme, in costumes, with the active involvement of guests and other gadgets.
Ask for a non-binding offer
Give us your idea about a perfect event for your company. We will realize it reliably and even surpass it.
"We appreciate the creativity in designing our event. We were also intrigued by the professionalism and attention to detail with which you conceived the organization. I personally rank your agency among those companies for which an individual approach to each particular client is number one priority. "
"I would like to thank you for the great cooperation in organizing our Christmas event, which was rated by all participants as one of the best. From my side, I appreciate the creativity, reliability and, above all, the flexibility of your team to meet our requirements."
"In the course of several months of preparation, we appreciate the pleasant and open style of communication, the high flexibility and richness of ideas and reliability. The very outcome of our events constantly convinces us of the right choice of agency. "
"Creativity in the design of events, reliability, operative solution of situations and flexibility in their implementation are advantages that we appreciate in cooperation with you."
"All the events organized by your agency have generated very positive feedback from the participants. I would also like to appreciate the overall emphasis on the effectiveness of the spent resources and the ability to meet the planned budget of the event. "
"… After constructive and helpful cooperation, the above-mentioned event was successfully implemented. We especially appreciate the reliability and helpfulness of your agency and we believe that this year was one of the most successful. "
"Whether it was golf tournaments, family days or outdoor events for our employees or clients, everything was always prepared professionally and to our full satisfaction."
"The event was prepared professionally with an emphasis on personal approach. On-site organization went smoothly, all ad-hoc issues were resolved quickly and everything went to our full satisfaction."
"Spadea has a professional approach from start to finish. They have always been able to react flexibly and willingly to last minute changes. Constructively and calmly, they manage stressful situations thanks to their experience and connection with proven colleagues. Therefore, we really enjoyed the biggest event in the company's history."
"Their approach is very nice and professional at the same time. Everything from A to Z was done perfectly, without a single mistake. If you are planning any party or event, we highly recommend contacting Spadea. You will be satisfied with their approach."
"Spadea has a wealth of experience in organizing small and large corporate events. It has a perfectly functioning and representative team. They never disappointed me! I highly recommend Spadea, I am sure it will never disappoint their clients!"
"Maximum satisfaction with the organization of all three corporate Christmas parties. Maximum flexibility for our requirements. Active, very helpful approach. We can definitely recommend it."
I founded the Spadea event agency back in 1997 and with this rich experience, I and my team are not afraid of any challenges.
We have great ideas, we work with proven suppliers, we offer a plethora of proven locations and all this allows us to create an unforgettable event for you.
Eva Beránková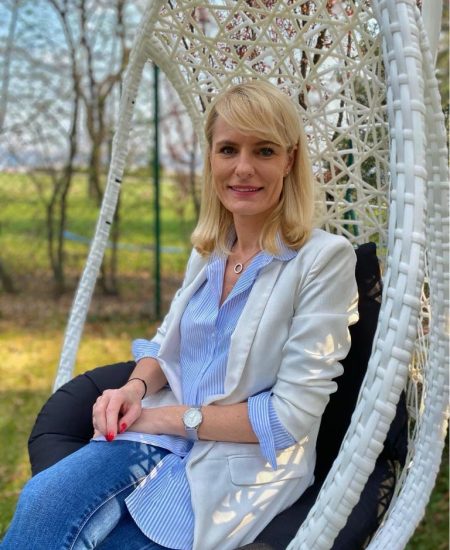 Please, leave your contact here. I will contact you immediately and will discuss everything you need to solve.
U Pekařky 484/1a, Libeň, 180 00 Praha 8
Reg.No. 25620011, VAT No. CZ25620011
file number C 55404 kept by the Municipal Court in Prague